Find partners, to go outside, or carpool with this awesome Facebook Group!
Going outside to climb? Your impact matters:
Support organizations that support outdoor climbing – if you climb outside, you should consider it mandatory to join at least one – your funds go right back to protecting the places and routes you climb!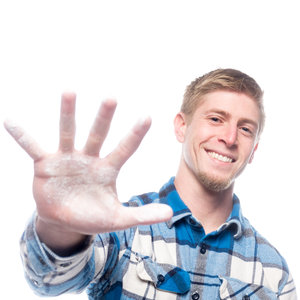 CHALKY HIGH FIVES FOR AWESOME PEOPLE ALL AROUND!
Amazing people are waiting to serve you through our programs in Santa Maria and San Luis Obispo: yoga, climbing, weights, and more.
The Pad Climbing believes in what we do and in our power to change our community for the better. Here's some things we do: