Yes! We are bringing the love to Santa Barbara area in Q4 2020 or Q1 2020 depending on permitting!
We are bringing at least 14,000 Sq feet of climbing (rope and boulder) , the best yoga for climbers possible, climber-specific training areas, free weights, showers, lounge, and youth programming and more – all in a central location, with easy access for all. Everything that's awesome that we do on the central coast already, we'll do it here, too!
We are excited to bring our love to the area and look forward to supporting, growing, and stoking the already epic climbing community.
More details soon. It takes a while for a gym to get built out, but we hope to be up and cranking less than a year from now.
For updates, check us out on Facebook and sign up for emails – we'll be announcing jobs, programs, and updates in both places! (We'll fire up instagram when construction goes).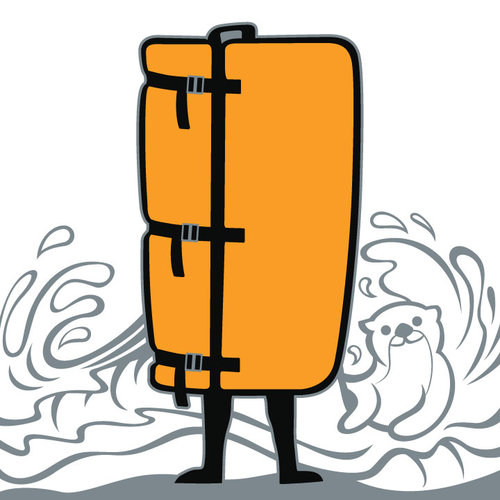 <!-- Begin Mailchimp Signup Form -->

<link href="//cdn-images.mailchimp.com/embedcode/horizontal-slim-10_7.css" rel="stylesheet" type="text/css">

<style type="text/css">

#mc_embed_signup{background:#fff; clear:left; font:14px Helvetica,Arial,sans-serif; width:100%;}

/* Add your own Mailchimp form style overrides in your site stylesheet or in this style block.

We recommend moving this block and the preceding CSS link to the HEAD of your HTML file. */

</style>

<style type="text/css">

#mc-embedded-subscribe-form input[type=checkbox]{display: inline; width: auto;margin-right: 10px;}

#mergeRow-gdpr {margin-top: 20px;}

#mergeRow-gdpr fieldset label {font-weight: normal;}

#mc-embedded-subscribe-form .mc_fieldset{border:none;min-height: 0px;padding-bottom:0px;}

</style>

<div id="mc_embed_signup">

<form action="https://ThePadClimbing.us18.list-manage.com/subscribe/post?u=e259cd0245ab3e302be830d7a&amp;id=3b3839eef6" method="post" id="mc-embedded-subscribe-form" name="mc-embedded-subscribe-form" class="validate" target="_blank" novalidate>

<div id="mc_embed_signup_scroll">

<label for="mce-EMAIL">Get updates!</label>

<input type="email" value="" name="EMAIL" class="email" id="mce-EMAIL" placeholder="email address" required>

<!-- real people should not fill this in and expect good things - do not remove this or risk form bot signups-->

<div style="position: absolute; left: -5000px;" aria-hidden="true"><input type="text" name="b_e259cd0245ab3e302be830d7a_3b3839eef6" tabindex="-1" value=""></div>

<div class="clear"><input type="submit" value="Subscribe" name="subscribe" id="mc-embedded-subscribe" class="button"></div>

</div>

</form>

</div>


<!--End mc_embed_signup-->